2023 Mid-Carolina Senior Games
---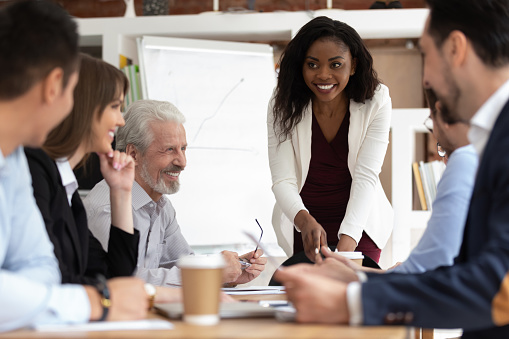 Creative Regional Solutions
---
In cooperation with our local governments and regional partners, the Mid-Carolina Regional Council provides various services to the counties of Cumberland, Harnett, and Sampson, and twenty of the municipalities in the region.
Come Join Our Team!
---
With offices in Fayetteville, NC, Mid-Carolina Regional Council is a voluntary coalition of local governments and functions as a multi-county planning, development, and human services organization.
To view regional job opportunities, please click here.
Press Release - January 23, 2023 - Staffing Announcement
Mid-Carolina Regional Council is pleased to announce the promotion of Samantha Wullenwaber to Deputy Executive Director and the hiring of Haley Hogg as Planning Director. These two seasoned local government professionals will play key roles in leading the Council's continued growth and in carrying out the organization's mission to serve Mid-Carolina's member governments in Cumberland, Sampson, and Harnett Counties.
To read the entire press release, please click here.
Fill out this survey to have your voice heard!
By completing this survey, you will be providing the NCDHHS with information to develop a more representative State Plan on Aging, which will work to benefit senior populations throughout the state. Fill out the survey here.
January 27, 2023 Newsletter
Please click here to view our latest newsletter.
MCCOG's 23 member governments include: